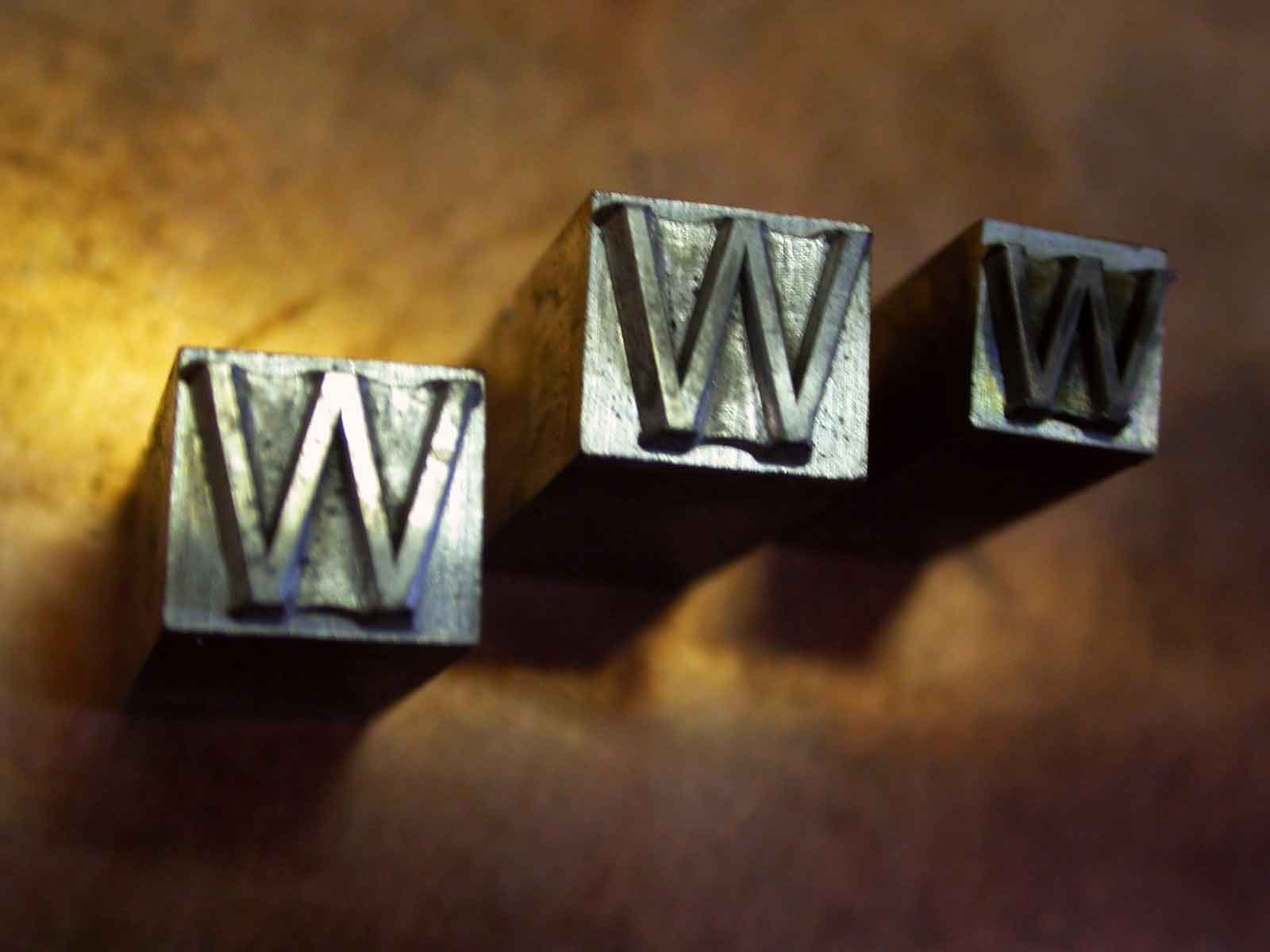 Web Development
Rising Phoenix specializes in designing and creating everything from static websites to full-blown database driven web applications.
Whether you're looking for a static online presence, a database driven content site or a complete online administration application, Rising Phoenix can deliver. We've helped numerous clients create their platform and content to be available to the world. In todays world, it's now expected that you have an online presence.
Did you know that up to 80% of all web traffic now comes from mobile devices?
Responsive framework not only allows your content to be structured automatically for those mobile devices, but also helps with your search engine ranking (SEO). Search engines will "downgrade" your content search results if your framework is not responsive. All of Rising Phoenix web projects are built on this understanding and are structured on a dynamically responsive framework to provide an optimum experienc for both mobile and standard devices.
Languages/Platforms We Use:
Being flexible with the platforms and languages we program with allow for a more complete user experience:
HMTL(5)
CSS
Bootstrap
Javascript
JQuery
PHP
ASP
SQL
Wordpress
Squarespace
Shopify
... and more
Contact us today and let's start collaborating to make your dreams a reality.