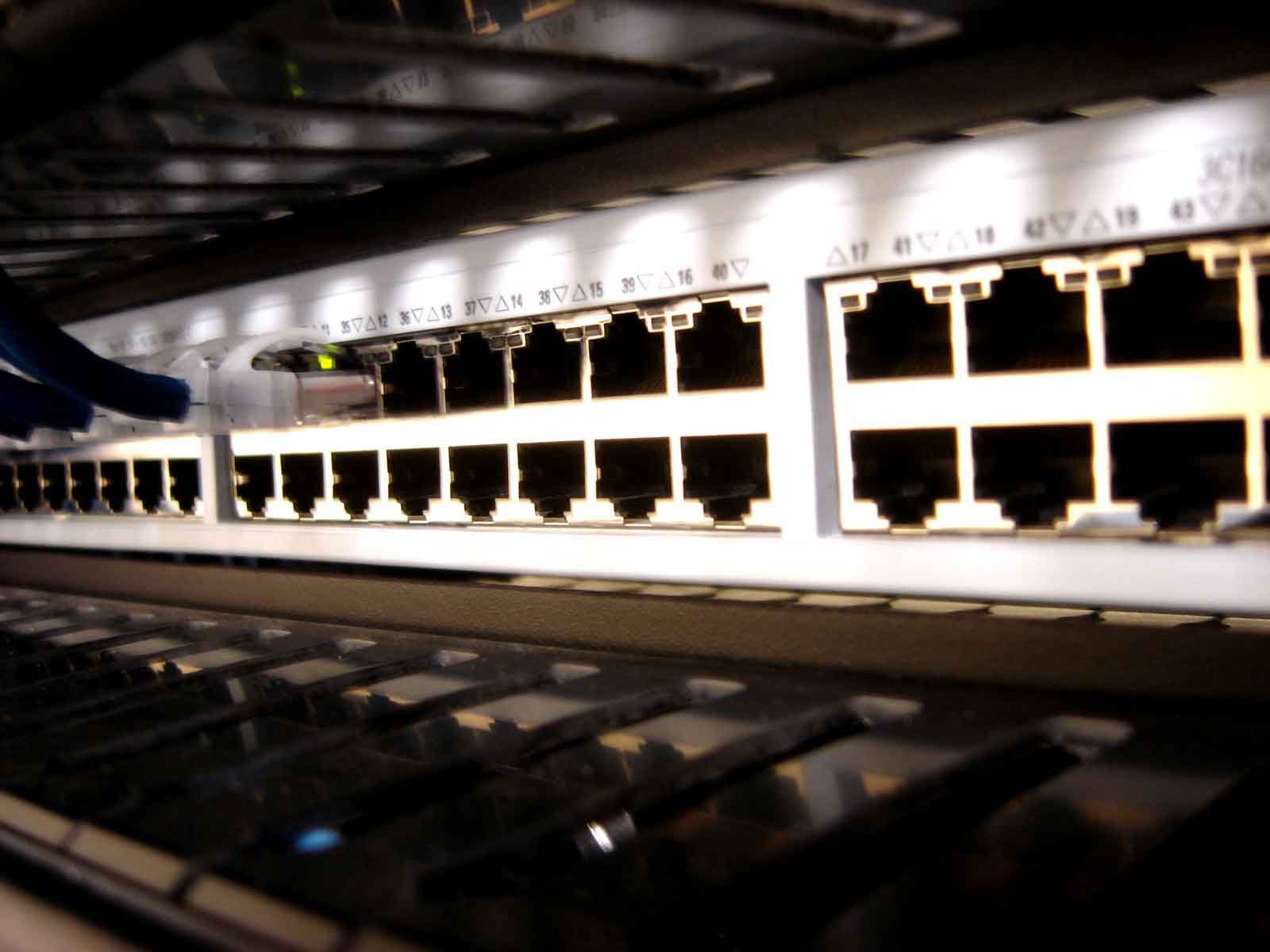 Low Voltage Wiring
"The first rule of any technology used in a business is that automation applied to an efficient operation will magnify the efficiency. The second is that automation applied to an inefficient operation will magnify the inefficiency." - Bill Gates
Welcome to a new experience in Low Voltage Solutions!
Together we have come through generations of technology. From Dial-Up internet to Fiber Optic connections, the present time global interlinking has surpassed some of the greatest feats. Rising Phoenix has made it its goal to create the fastest and most durable network for any solution in any home or business that is of any size. So go ahead, contact us because at Rising Phoenix we know that your home or business deserves the best that it can get.
Low Voltage Services:
Rising Phoenix provides quality low voltage services at competitive rates:
Cat3 (Phones)
Cat5e/Cat6
Fiber
Coaxial
BNC
HDMI
Fire Alarms
Security Alarms
CCTV
Audio (Speakers/Home Theater)
...and more
Feel free to contact us for a list of projects and or referrals.